Natural Alternative for Pain-Free Feet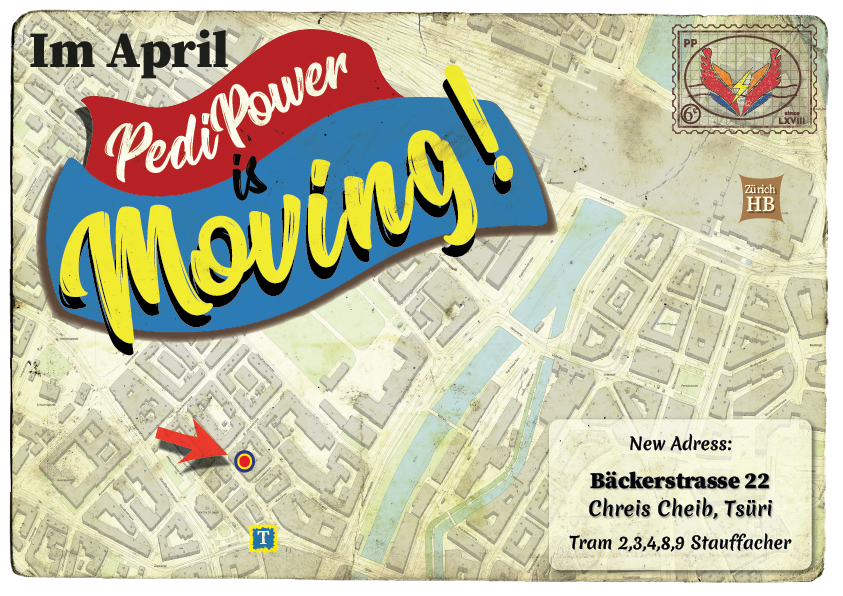 Closed from 28.03 – 31.03
We are Moving!!
Opened in our NEW LOCATION 01.04 with an updated look, more Space and more urban Style Choices to save your soles.
See you there
Cheers,
Your PediPower Team
Georgette, Dagmar, Cem
Your Feet Are Your
Body's Foundation
If your foundation is suffering, your body will too.
With the right exercises and stimulation, you can eliminate common foot pains and injuries, and avoid Orthotics, Injections and Surgeries.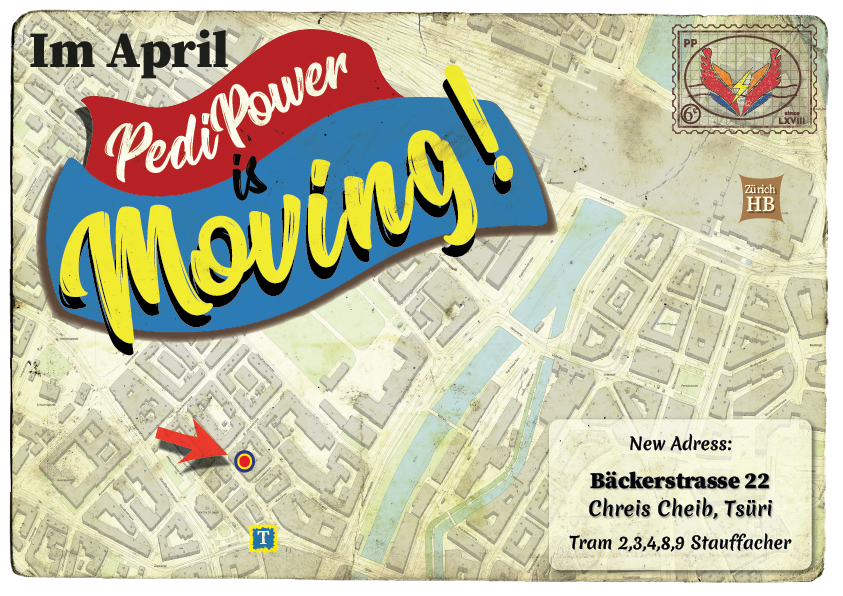 Introducing Funtional Footwear to you
With a Collection of Urban Styles from EU's best Barefoot Shoe Brands, you can try shoe shapes and see styles to fit your Feet
Our Shop includes:
– Foot Therapy Appointments
– Shoe Consulting for your Foot Shape
– Foot Workshops
– Barefoot Health
– Barefooting Events
– Learning Library