Gustav-Gull Platz 12 | 8004 Zürich
EUROPAALLEE
Closed from
24.12.2022 – 06.01.2023
When you come to us, not only will we offer you shoes that make your Feet feel good, we will also help you understand your foot type and introduce you to your best choices.
Functional Footwear gives your Feet the space and movement they need to carry you pain free, and your body the alignment it requires for optimal posture and strength.
Our carefully curated selections of brands are made with the intent to support your whole body from head to toes, and offer the latest trends in Urban Footwear Styles.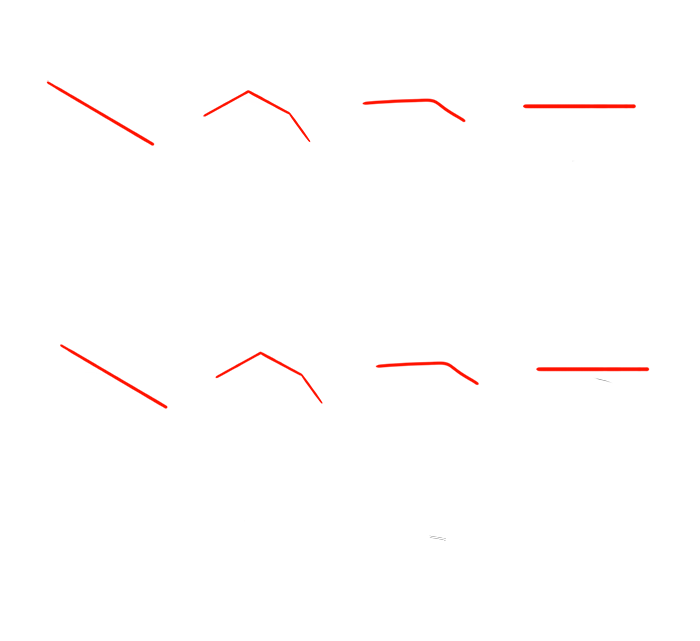 Carefully curated with emphasis on both the latest style trends and timeless classics in footwear fashion, we select our brands from European Shoemakers with ethical standards.  These brands understand and carry the message of local sourcing and fair working condition while keeping quality the focus of their products.
At PediPower, we can offer you an overall understanding of the Power of your Feet.
With our Easy Education, Engaging Workshops, Neuro Strengthening Parkour, Foot Fitness Challenges, and Cozy Library corner, you can experience the latest updated Medical, Sports, & Scientific Information about the Power of your Feet.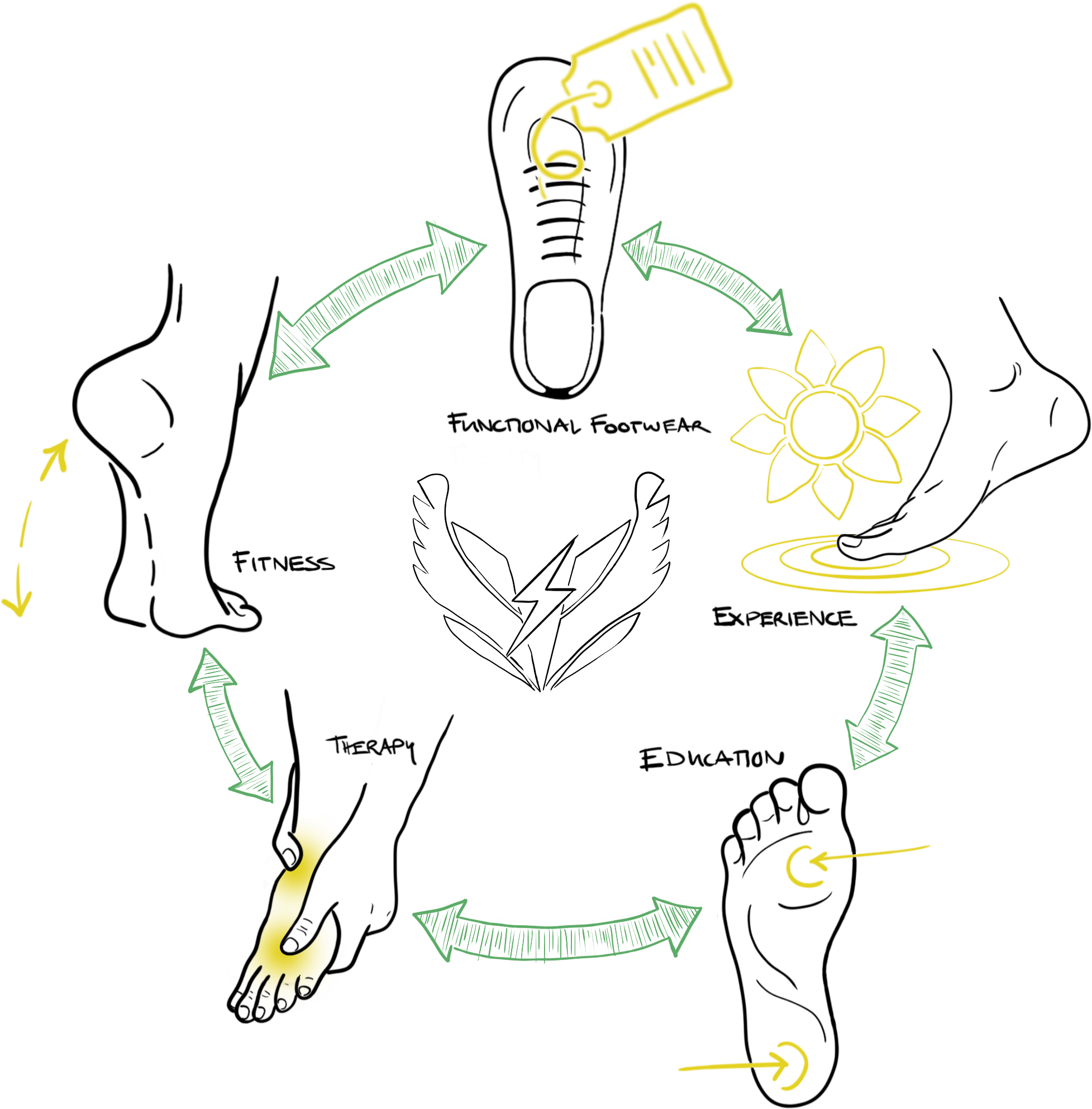 🦬"Geronimo" shoes purchased @pedipower
Due to a higher-than-average problem with the glueing of Soles on these shoes, we are offering a discount on your next purchase with us – even if you have not experienced this problem with your Geronimo shoes🤞🏼
If you've purchased any 🦬Geronimo – Oxford or SlipOn styles – you can receive a 45chf discount on your next purchase with us✅
As a new Concept Shop in an emerging market, we are here to offer new brands to our Customers.
If quality issues become a problem with any of our selections, we will address these issues with our Customer's best interest first😉👣 
To receive your Credit, you must bring your Geronimos to our Shop as proof of purchase.
(You do not need to return them – just show them to us👞🧐)
For more information, pop into our Shop. We are here to give you the knowledge and power you need to carry you well into your future, and protect your soles.
Yours, PediPower
🦶🏼🧚🏼‍♂️✨